Welcome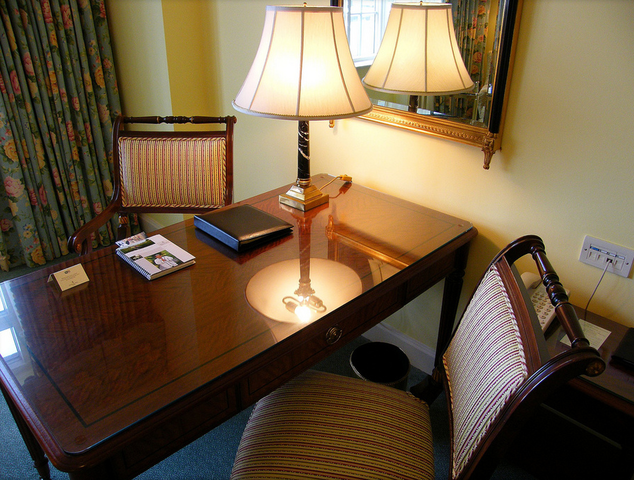 In today's challenging economic climate, corporations are expecting more of their employees with fewer resources. Budget restrictions and reduced workforces are creating even greater demands on employees. Any respite from these added responsibilities is welcomed.

The complimentary hotel site selection services of InSite Hotel Research Group are exactly the respite needed. Simply provide us with the specifics for your next meeting or sporting event and we will research and locate the perfect venue for you.

Let us ease the burden of planning your next hotel event by researching and contacting various locales for you, thus eliminating this crucial time invasive step. We offer an easy alternative to the hours of research that is involved in the early planning stages.

Regardless of the size of your event InSite can tailor its services to meet your exact needs. We are dedicated to identifying and securing the best possible
location for your program. With our comprehensive industry knowledge we
are able to connect with all the global hotel companies. By making us your
point of entry you simply relay your requirements to us, through electronic mail,
phone or personal meeting. We in turn reach out to multiple venues, negotiate
with sales staffs based on your information and respond to you in a timely manner.





Let InSite be your
hotel event specialist.